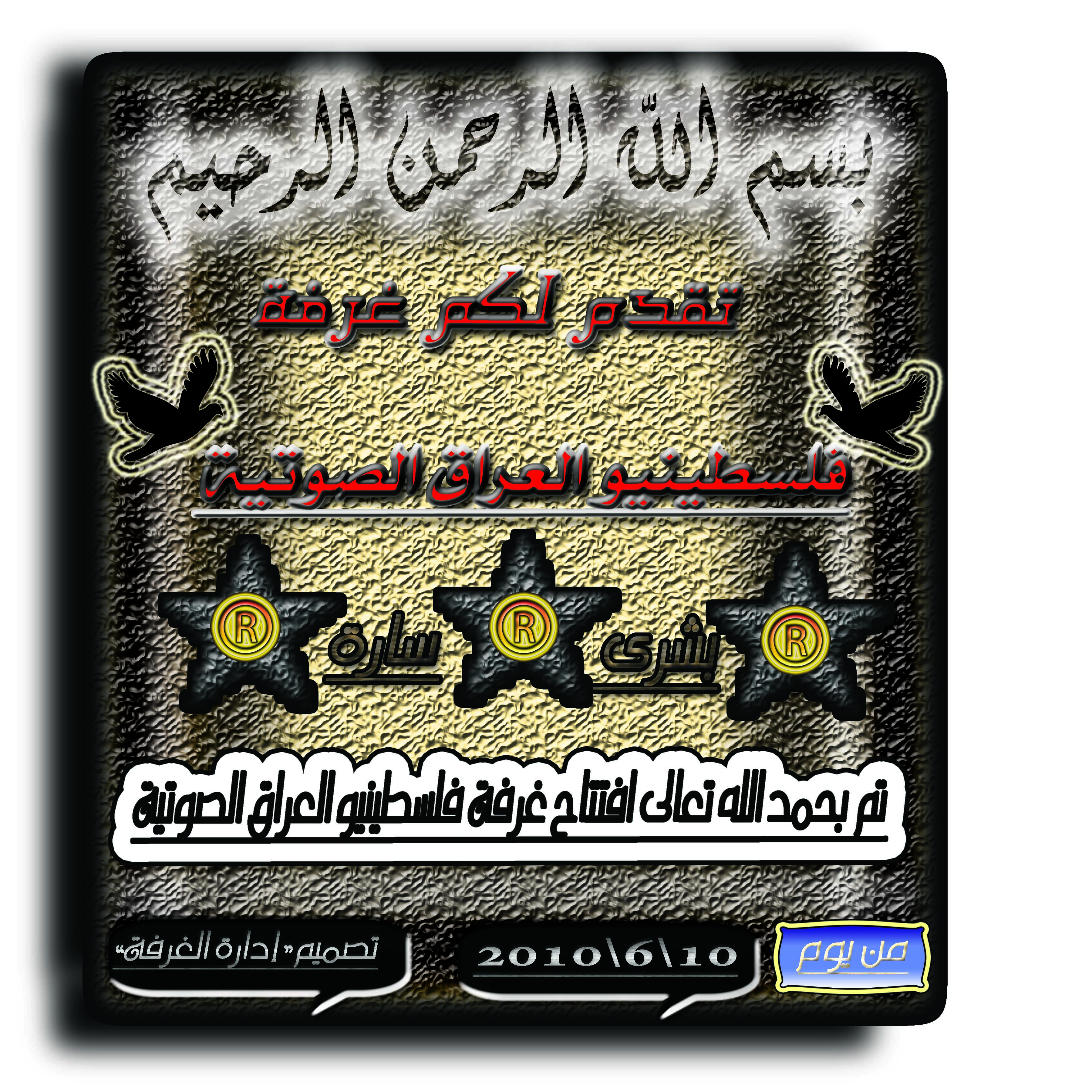 Hamas has denounced the treatment Palestinian refugees in Iraq and pleaded for an end to the "killing, torture, displacement and arrests in Baghdad". The Islamic Resistance Movement said that it holds the Iraqi authorities responsible for protecting Palestinian refugees in the country and exposing the groups behind the crimes.
In a press release, the Hamas Refugees' Department said that it has been following the status of Palestinian refugees in Iraq closely, especially their treatment since the US-led invasion in 2003. "Palestinian refugees have been subjected to all kinds of torture and brutality," a spokesman said. "They have even been forced to write false confessions, so as to mobilise public opinion against themselves."
Hamas accused "unknown gangs" of raiding residential areas to commit murder and kidnapping. "Around 280 Palestinians have been murdered by these gangs," it said, naming the latest victim as Emad Abdel Salam Abu Rabei, 30, from Gaza's Bureij Refugee Camp. He died after 3 days of torture in one of Iraq's secret prisons, just as his brother Jehad, aged 35, did years earlier. Around 20 Palestinians are still in detention in secret prisons in Baghdad, Hamas claims.
Calling on the government in Baghdad to protect Palestinian refugees until they are able to return to their own homes seized by the Zionist entity, Hamas reminded Iraq that this is its national, moral and religious duty, and in line with the commitment made when it signed the 1965 Casablanca Protocol.
The Refugees' Department appealed to the Arab League, Arab and Muslim governments, and international organisations "to take urgent action to protect Palestinian refugees in Iraq to let them live with dignity until they return to their home country, Palestine".
Source : Middleeast Monitor
3/2/2012