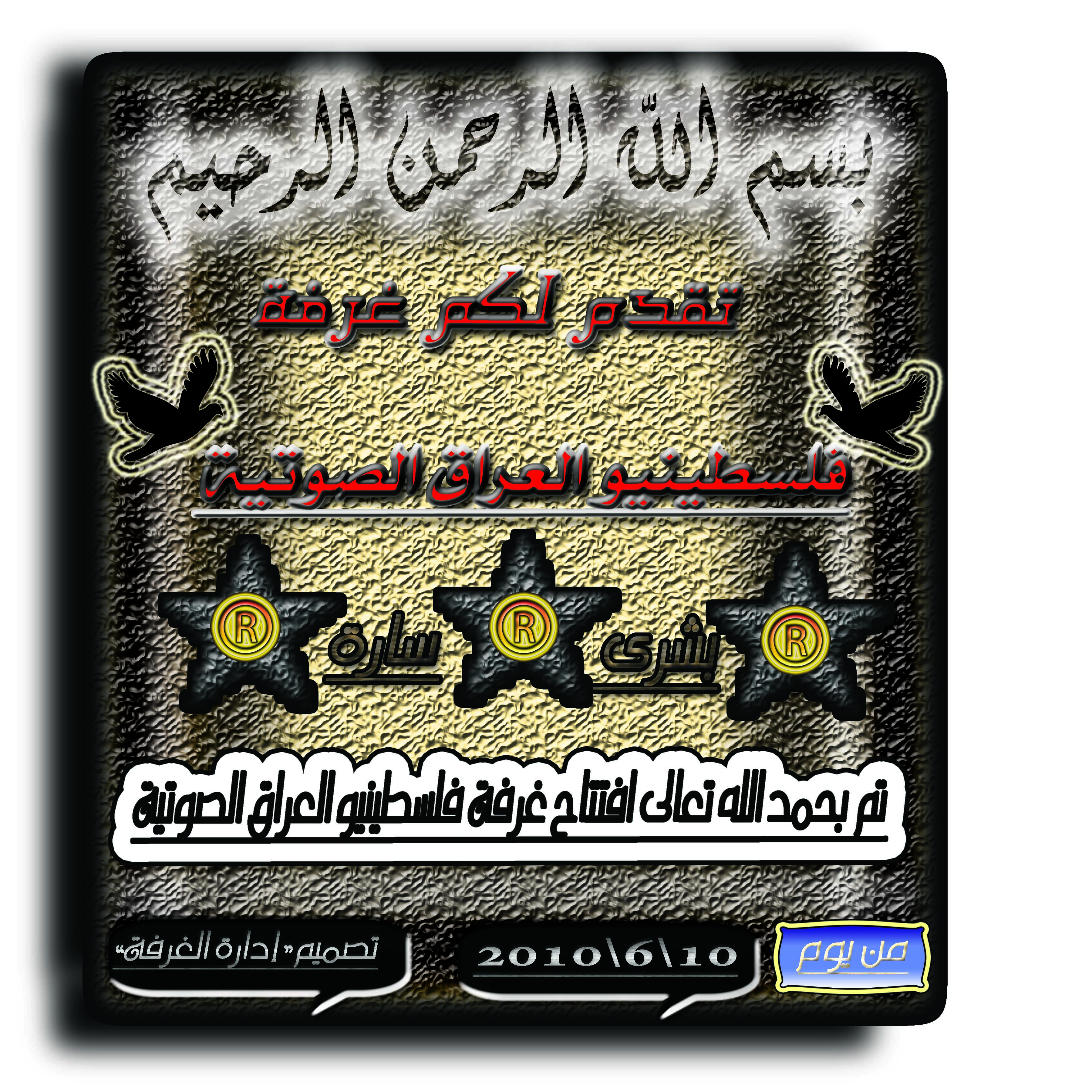 At exactly one o'clock on the night of Thursday, May, 24th 2012 A large fire broke out in El Hol camp in Syrian Hasaka, the fire broke out in a tent devoted to the storage warehouse "mattresses" west of camp, led to the burning of the store with the entire stock of "mattresses" that inside, rising flames and fire, the youth and the people rushed to the camp fire, which lasted for an hour and a half, where it was brought under control and extinguished praise be to Allaah at the second and a half from the dawn of day .
Does not know yet the cause of the fire, thank be to Allaah Almighty did not cause loss of life but also mentioned led to the burning tent stores "mattresses" with "mattresses" that in it completely, and caused the accession cases of suffocation and fainting for some men and women in the camp due to the escalation and spread of smoke thick in large parts of the camp .
Thank Allaah for the safety of our people in El Hol camp in Syrian Hasaka and we ask Allaah to protect them and help them to avoid accidents and thus away from them all evils .
" All Rights Reserved To www.paliraq.com "