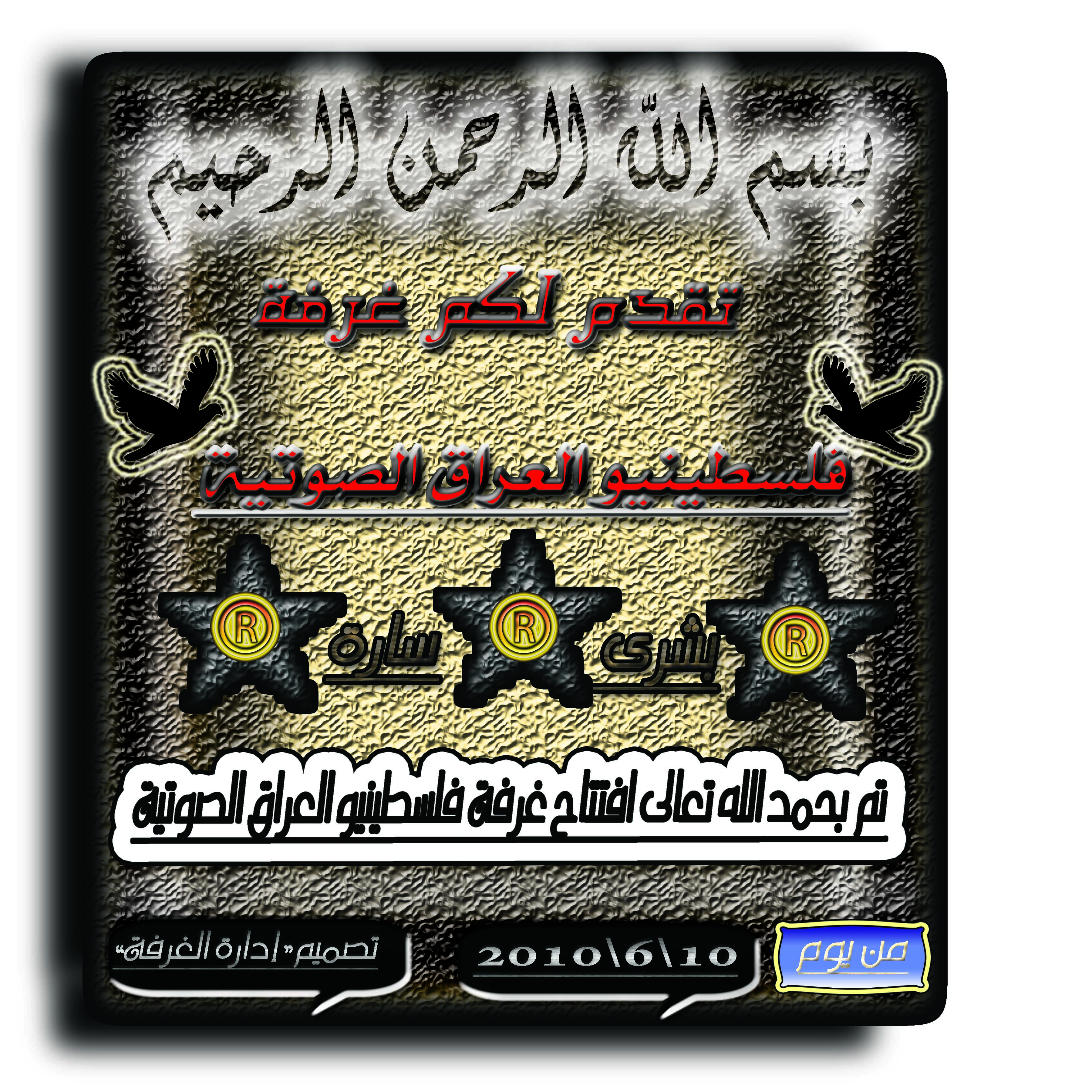 A campsite in the province of Groningen inhabited by rejected asylum seekers continues to grow as more people join the protest
Around 300 asylum seekers are living in tents in Ter Apel. The group has gathered to protest their impending deportations; a spokesperson for the applicants said he expects the camp to continue to grow.
Earlier in the week, the expansion of the camp led to shortages of water, tents and blankets. A number of relief organisations stepped in to help while the Ministry of the Interior and the local municipality provided toilets, trash cans and drinking water.
The camp was founded by a group of Iraqi asylum seekers who will be sent back to Iraq despite their claims that it's unsafe for them to return home. Since then, asylum seekers from Somalia and Iran have joined them.
Immigration Minister Gerd Leers has given the protesters a week to consider their options, in the hope that they will voluntarily return to their own countries. The protesters have rejected the offer.
Source : Radio Natherlands Worldwide
18/5/2012