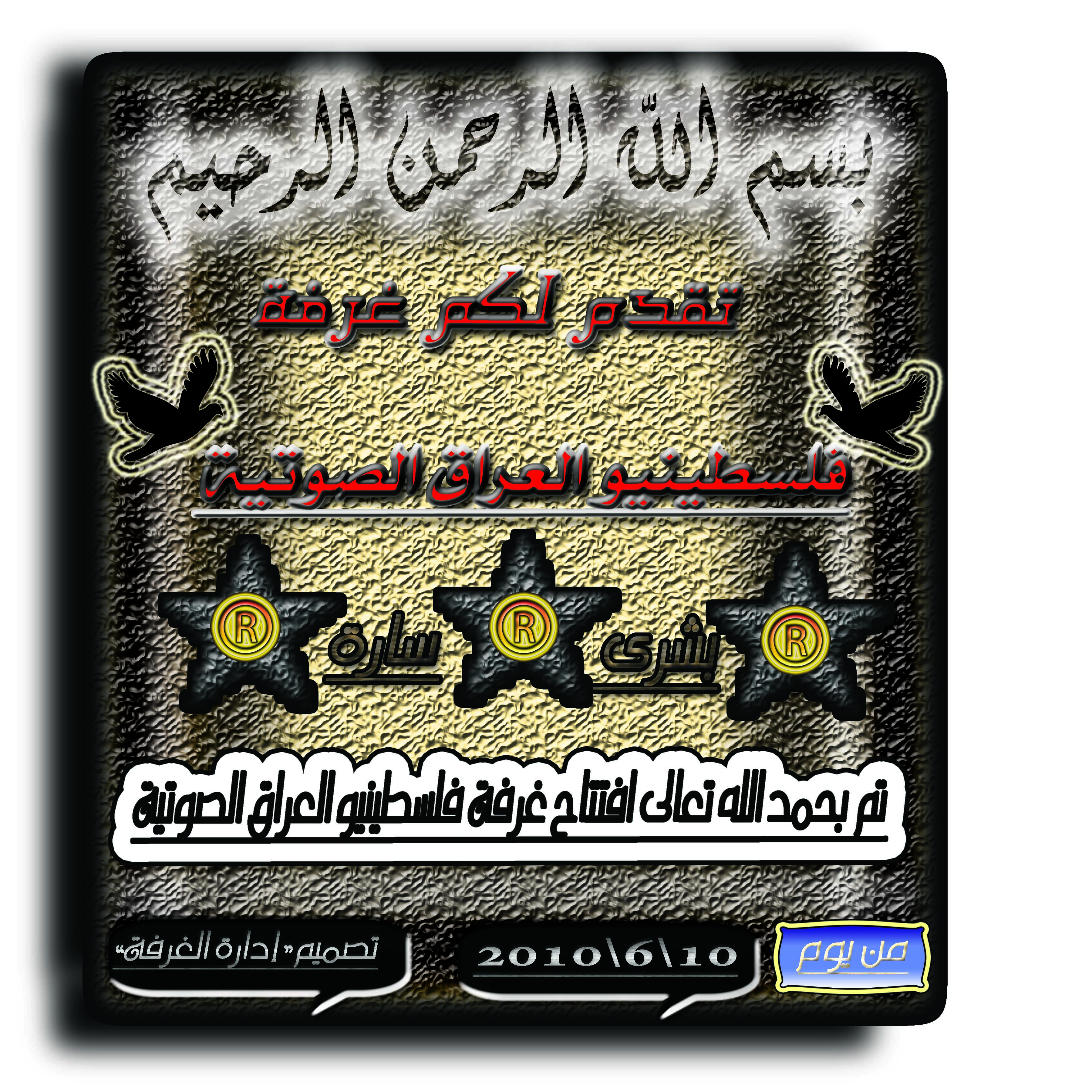 An urgent appeal from Palestinian Yasser Jada'an Aljayab from tongbina prison in Indonesia to end his suffering
I appeal to the Indonesian Government and legal associations and organizations ,
To the charitable and humanitarian .
To the United Nations ,
To the the Palestinian Embassy in Indonesia,,
to release me and three other Palestinian detainees from the Gaza Strip.
We were detained in a prison outside the capital Jakarta (Tongbina) since more than six months.
With appeal to conscience people around the world to end our suffering especially we are now living a very difficult psychological conditions in the prison.
I also appeal to the Palestinian Embassy in Jakarta to issue an palestinian passport for me ,but they refused and tell me that the only solution going to Yemen.
I also like to remind his Excellency Ambassador who cut himself pledge when he delivered me to the Indonesian authorities to release me from prison , but I am still so far inside the prison and our very difficult .
Yasser Selim aljayab
Tongbina prison
2/10/2011
" All Rights Reserved To www.paliraq.com "