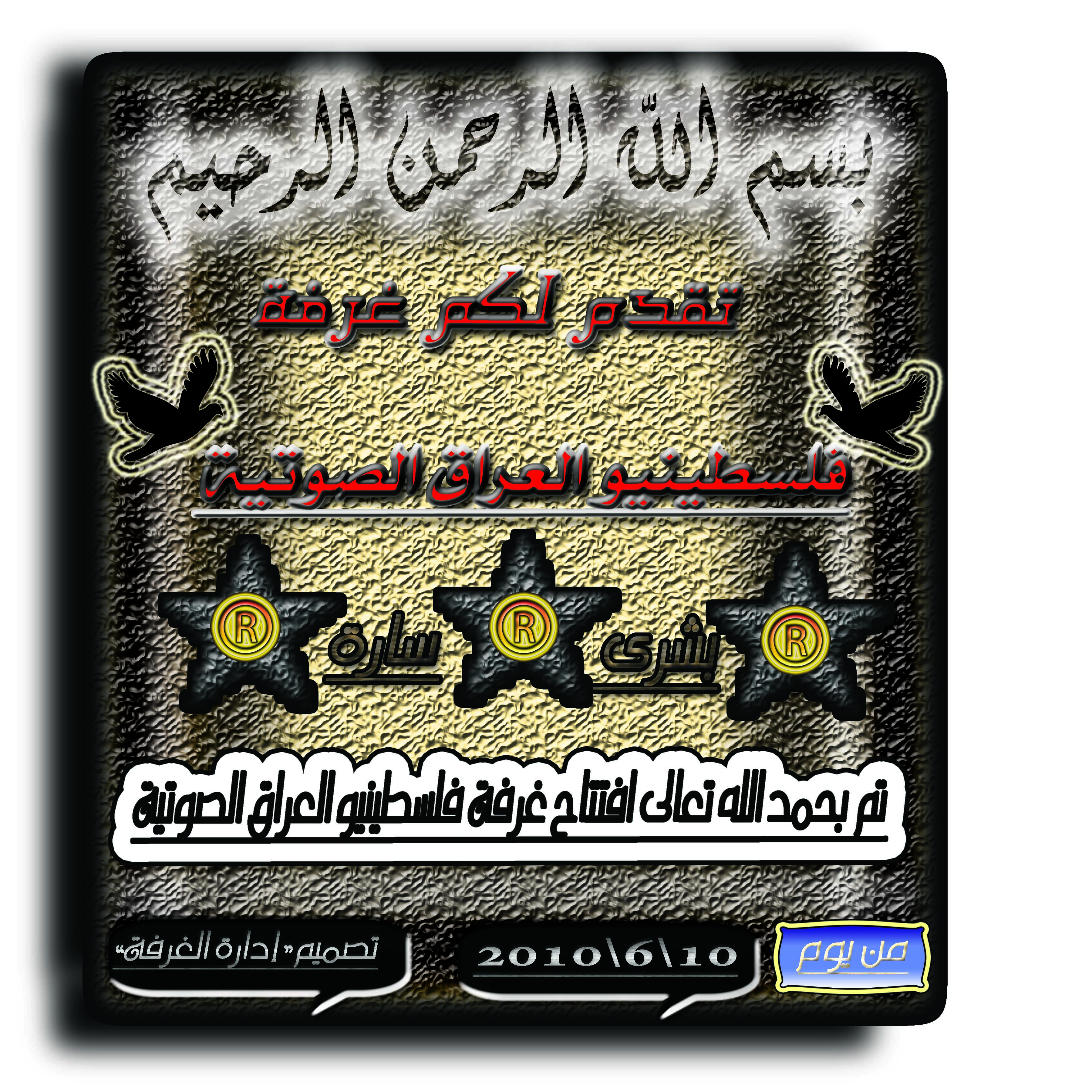 Sa'ad Khalil, of the Palestinian-Iraqi Brotherhood Society, stated that the Iraqi security forces killed a Palestinian detainee three days ago, who was undergoing questioning at an interrogation center in Baghdad.
Ma'an News Agency reported that the Palestinian, Imad Abdul-Salaam Abu Rabee', 30 years old, was taken prisoner by the Iraqi Police as he left his home heading to work.
Talking to Ma'an over phone, Khalil said that the family of Abu Rabee' went to a forensic center in Baghdad and were told that their son was killed during interrogation.
Palestinians in Iraq have been under ongoing assaults, while dozens have been kidnapped and killed, since 2003 following the American-led coalition which invaded Iraq and removed Sadam Hussein from power. Khalil believes that the motives behind these attacks are sectarian.
Several armed groups have attacked, kidnapped, and killed Palestinian refugees in Iraq for allegedly "siding by the former regime of Saddam Hussein."
It is worth mentioning that Abu Rabee' is married and a father of two children. His brother was killed by insurgents in Baghdad last year. He was born and raised in Iraq; his family is from the al-Boreij refugee camp, in the Gaza Strip.
Sa'ad voiced an appeal to the Palestinian Authority to act on resolving the plight of the Palestinian refugees in Iraq as soon as possible as they are being attacked and murdered by the Iraqi Police and by several militias in the country.
There are more than 2,500 Palestinian families that left Iraq during the war, and are still stuck in refugee camps at the Iraqi-Syrian border. Several Palestinians, including children, died in these camps due to tough conditions.
Source : International Middle East Media Center
31/1/2012