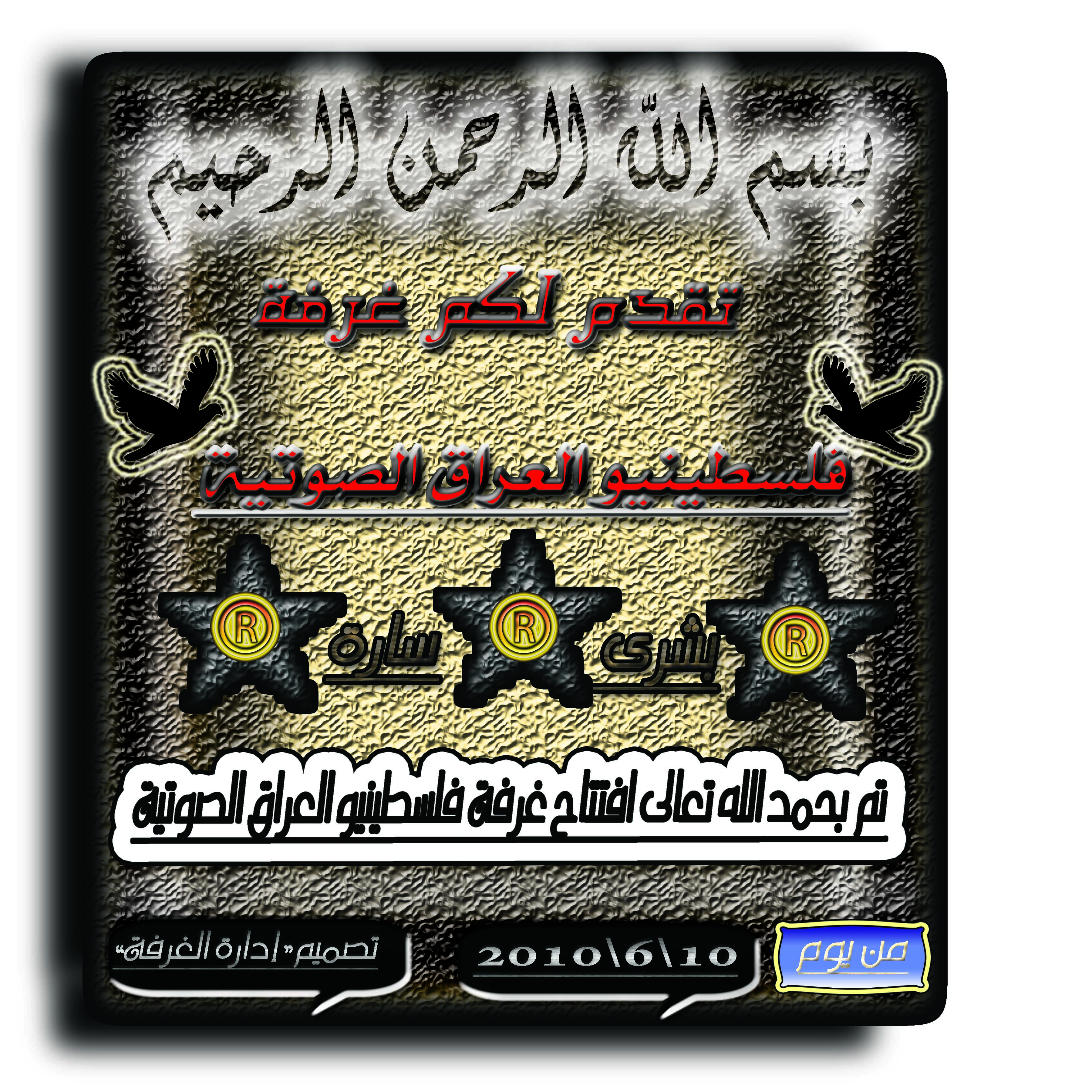 Palestinian Abdulqadir Nayef was transferred from El Hol camp to the National Hospital in the Syrian Hasaka at 2 AM morning of Monday May 7th, 2012 after his health deteriorated in the province of El Hol camp Hasaka Syrian, were pulled out his excess fluid in his body and put his oxygen, then show that he suffered a heart attack and was admitted to intensive care, it is still lying in the hospital receiving treatment, his condition has improved relatively, thank God.
And will likely move within a few days to the city of Damascus for open heart surgery, he suffered from clogged heart arteries by 70%.
Palestinian Abdulqadir Nayef Sammak is one of the Palestinians in Iraq who was born in Baghdad in 1952, with origins in the village or ornaments spend north of Haifa, occupied Palestine, he left Iraq with his wife and children on June, 6th, 2006 after the deteriorating security situation in Iraq and the targeting of Palestinians in particular, then joined the province of El Hol refugee camp on the Syrian Hasaka 2009, from those who have been resettled to Canada and determine the expected time of travel.
The poor state of the Palestinian Abdulqadir Nayef Sammak health is the second case of cases waiting to travel to Canada after the poor state of the Palestinian Mohammed ALISSA Abu Bilal under difficult conditions in the camp and the anxiety and tension nervous , and the Palestinian Abdulqadir Nayef Sammak also complains of the disease bowel syndrome, stomach ulcers and high blood pressure in addition to cardiac illnesses.
"All rights reserved to www.paliraq.com "